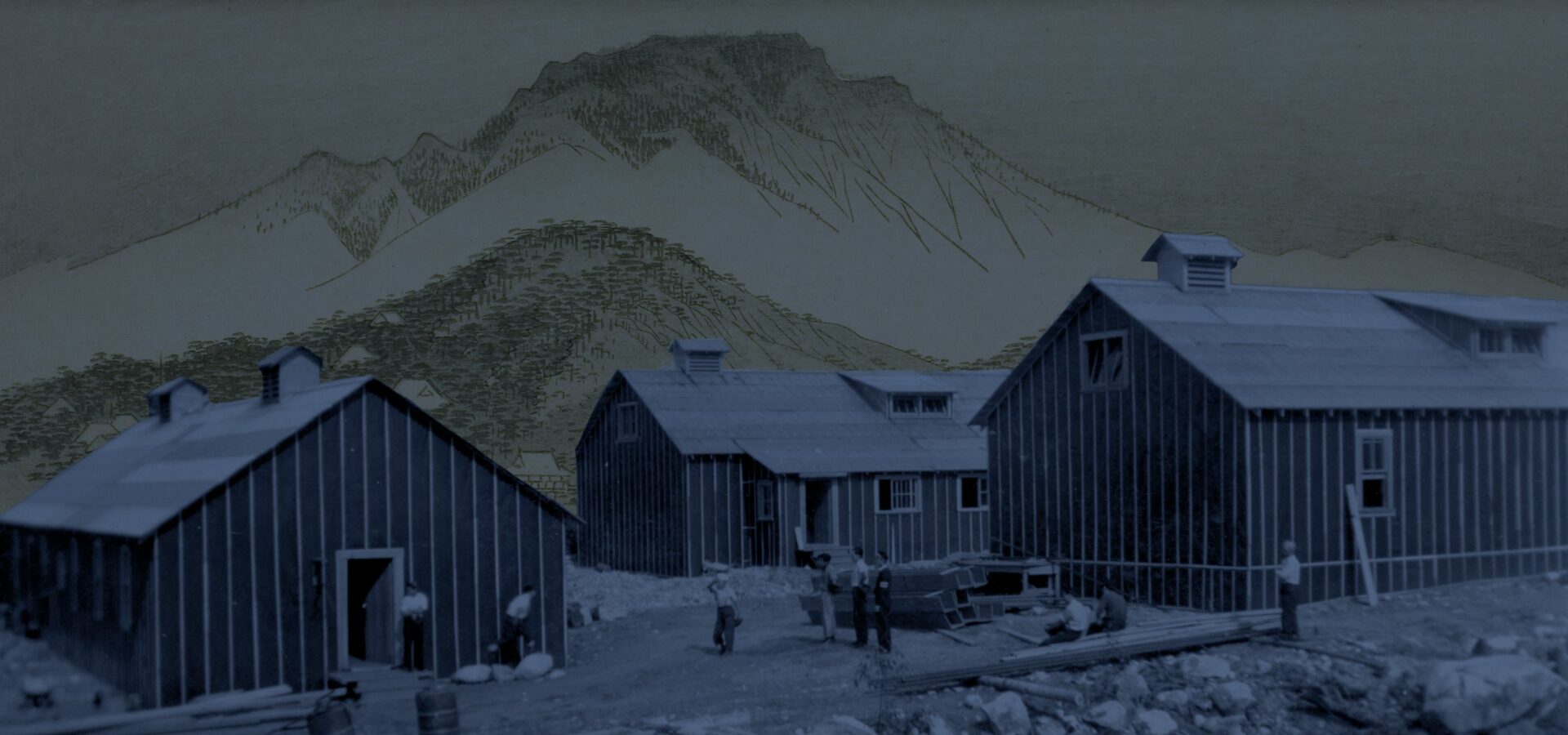 Infrastructure Overview
The purpose of the Infrastructure Stream is to assist Japanese Canadian Organizations and groups with Building Improvements (Category 1) or Capital Purchases (Category 2). Grants in this stream will assist with renovations, repairs, accessibility upgrades and/or large capital purchases for Japanese Canadian community centres and organizations. Grants for Capital Purchases could increase the capacity of the organization through the purchase of equipment or assets that are vital to the organization's operations.
DATES (subject to change) 
Applications open June 1, 2023
Deadline for applications November 1, 2023
Application results out January 15, 2024
Projects must be completed by December 31, 2026 
There will only be one intake for this stream.
Download Infrastructure Guidelines