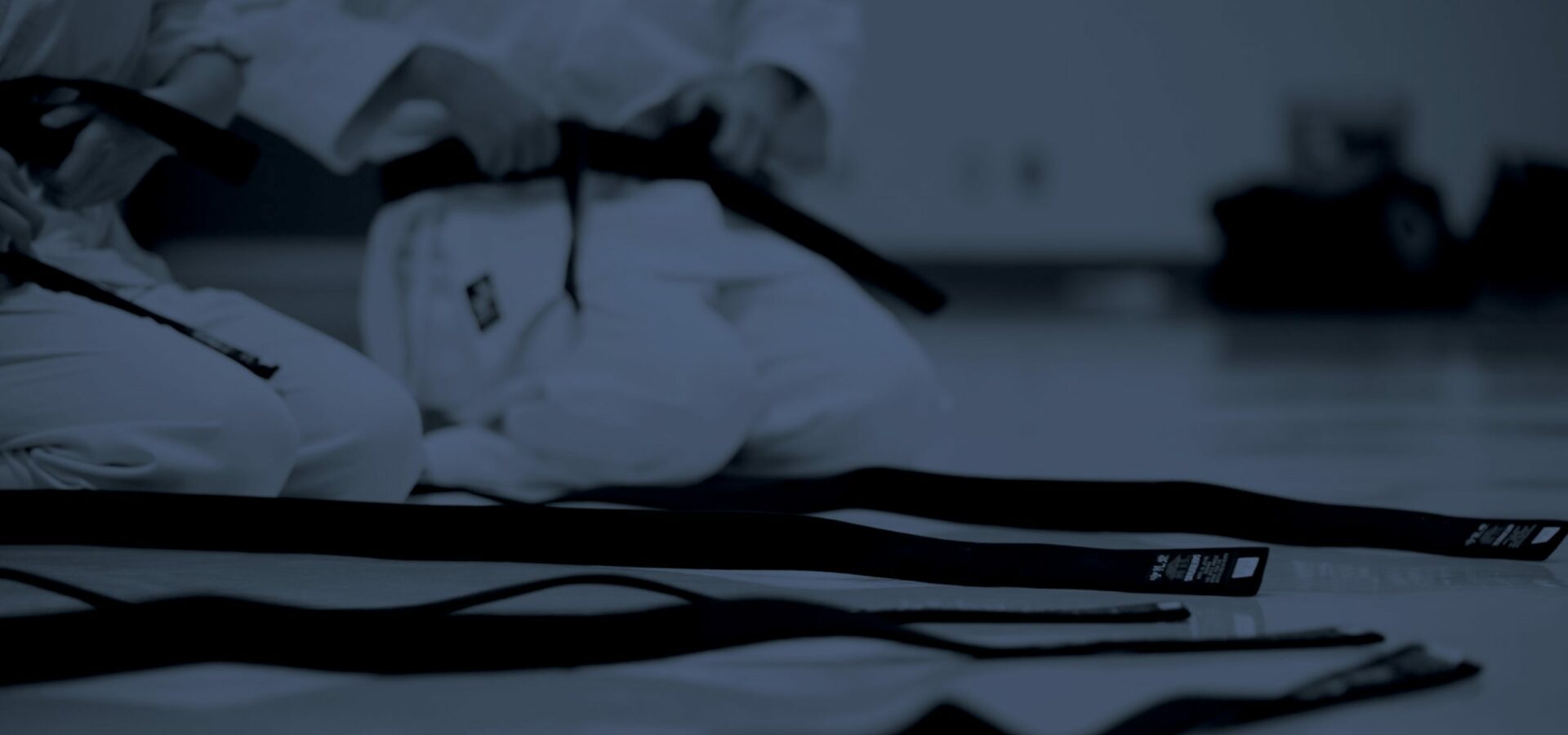 Community Projects Overview
The purpose of the Community Projects Stream is to offer Japanese Canadian Organizations (Category 1), Non-Japanese Canadian Organizations (Category 2) and Unincorporated Japanese Canadian Groups (Category 3) the opportunity to create community-led projects that promote Japanese or Japanese Canadian culture or enable Japanese Canadians to connect with one another, with their culture(s) and/or identity. These grants may assist the creation or sustaining of activities, events and projects of this nature.
DATES (subject to change) 
Applications open July 1, 2023
Deadline for applications October 31, 2023
Application results out January 15, 2024
Projects must be completed by December 31, 2024
The JCLS may announce a second intake in 2024.
Download Community Project Guidelines