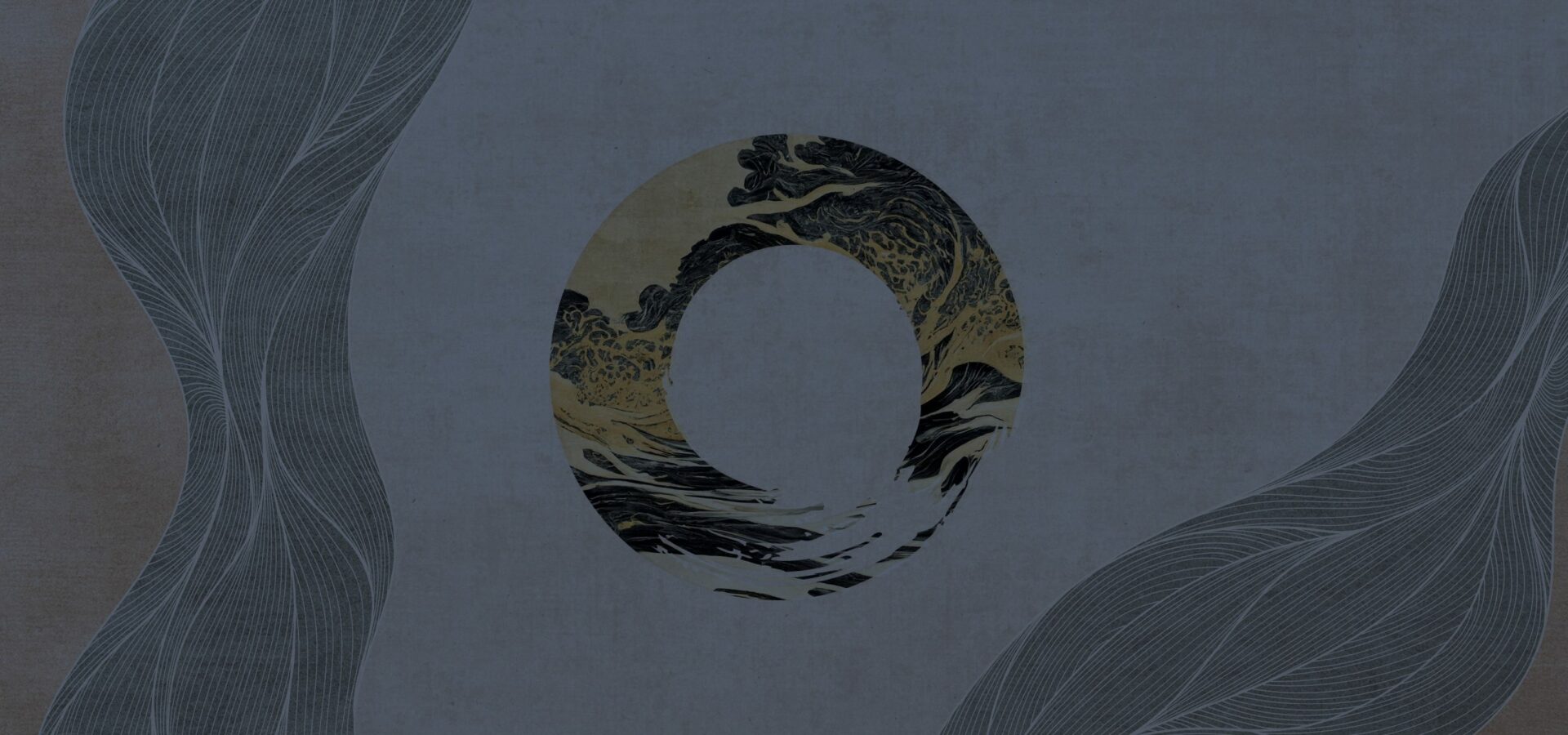 Arts Overview
The purpose of the Arts stream is to assist Japanese Canadian artists who are Japanese Canadian Descendants or Survivors with funding to create and produce finished artistic projects or artworks. Both established artists and emerging artists who have attained Professional Practice in the Arts may apply. The primary applicant must be a Japanese Canadian Descendant or Survivor but the artist can apply either as an individual or an individual working in collaboration with artists who are not Japanese Canadian Descendants or Survivors.
DATES (subject to change)
Applications open November 1, 2023
Deadline for applications January 31, 2024
Application results out March 15, 2024
Projects must be completed by December 31, 2025
The JCLS may announce a second intake in 2024.
Download Arts Guidelines