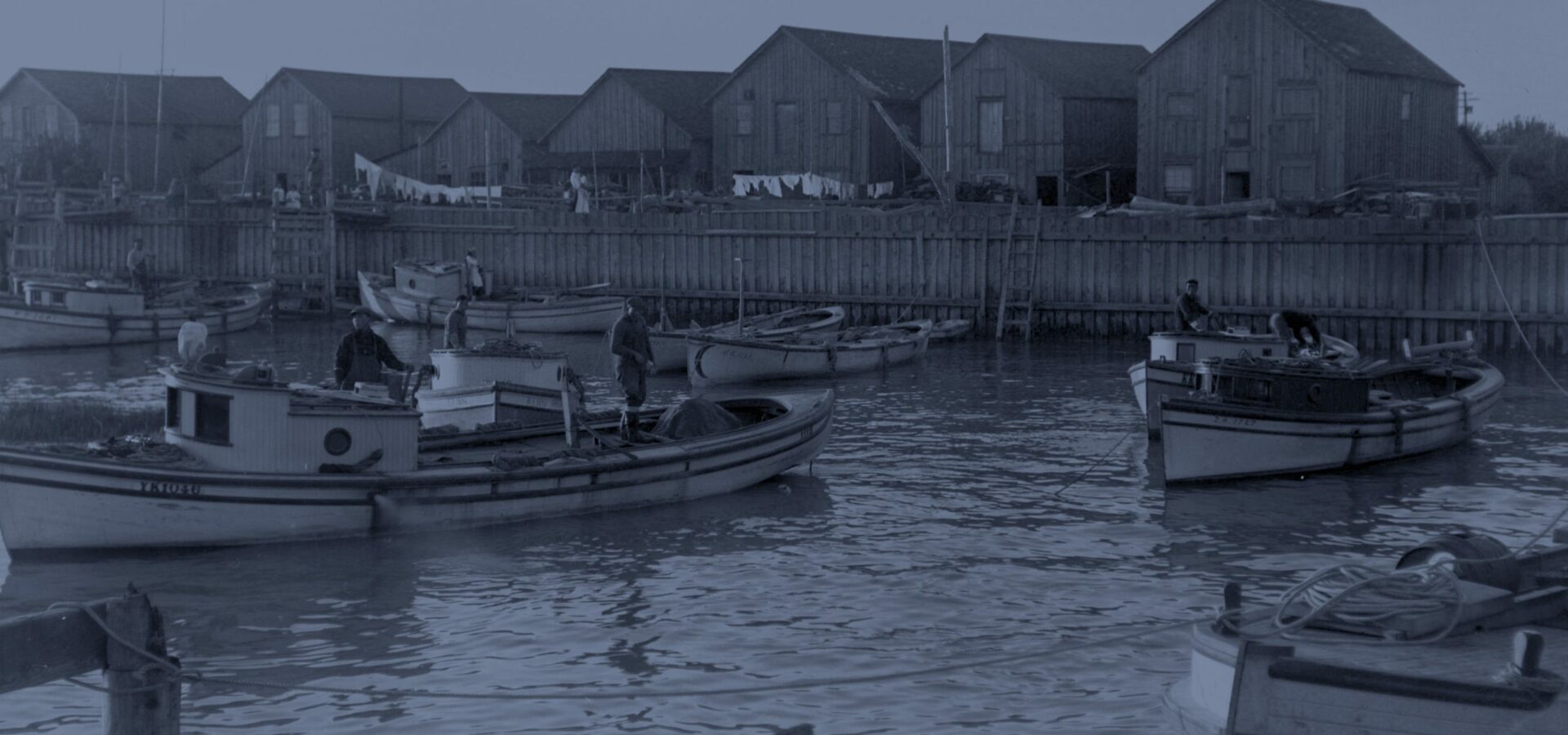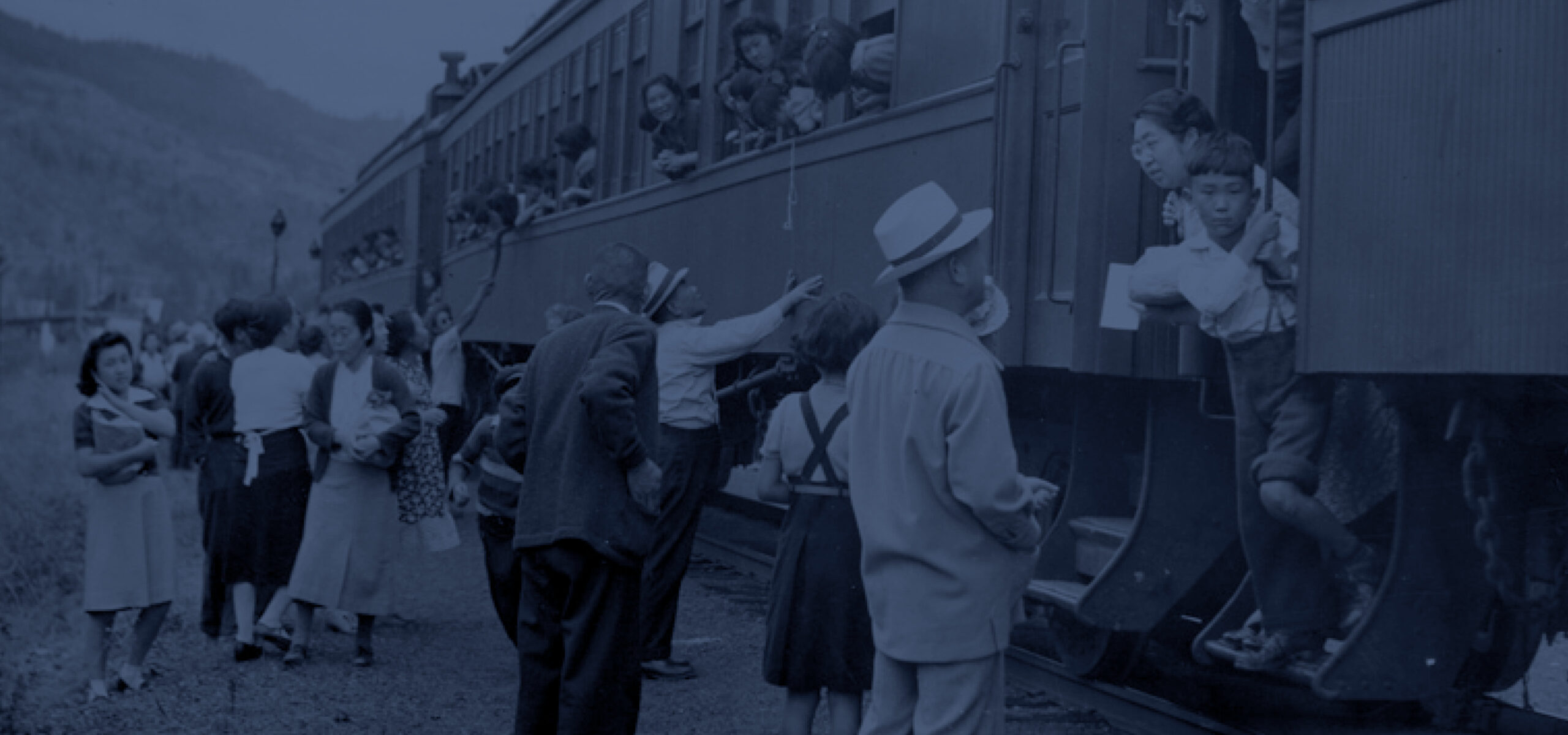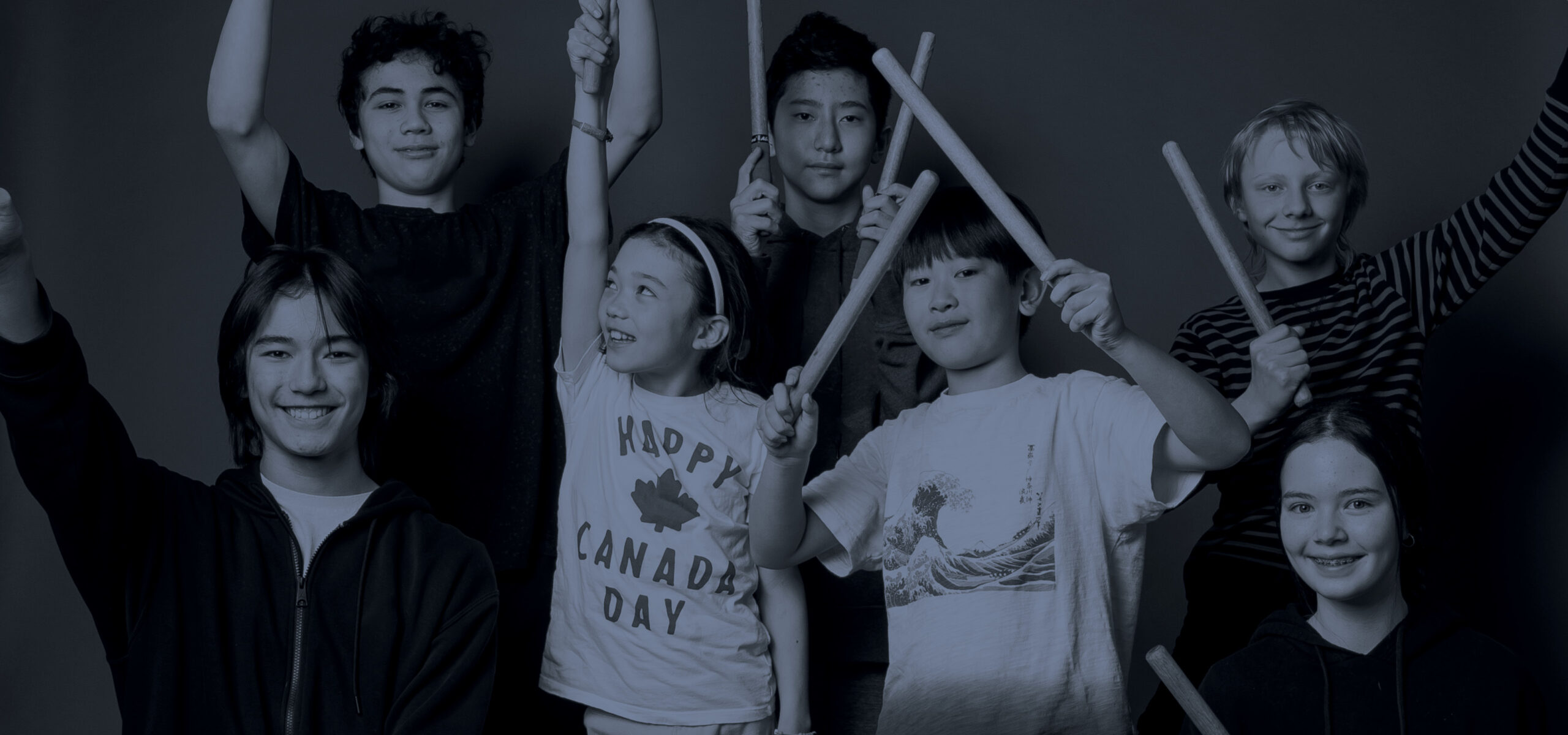 Japanese Canadian Legacies
Community Fund
Japanese Canadian Legacies
British Columbia Government policies prior to, during, and after World War II resulted in the forced removal of nearly 22,000 Japanese Canadians from their homes on the West Coast, and their displacement, confinement, and permanent dispossession. The majority were born in Canada.
Overnight, lives were shattered and entire communities eradicated. Japanese Canadians trusted they would one day return to their homes. Instead, their properties and possessions were sold without their consent.
Following the end of the war in 1945, restrictions prevented Japanese Canadians from returning to the coast. The government offered Japanese Canadians two choices: relocate east of the Rockies or face deportation to Japan. The restrictions were lifted in 1949, but many never returned. Those that did had nothing to return to.
On May 21, 2022, the BC Government acknowledged the historical wrongs perpetuated against Japanese Canadians in BC during the 1940s and made a pledge to support a 2019-2022 community-built $100 million legacy initiatives package recommended by the National Association of Japanese Canadians BC Redress Project and administered by the Japanese Canadian Legacies Society.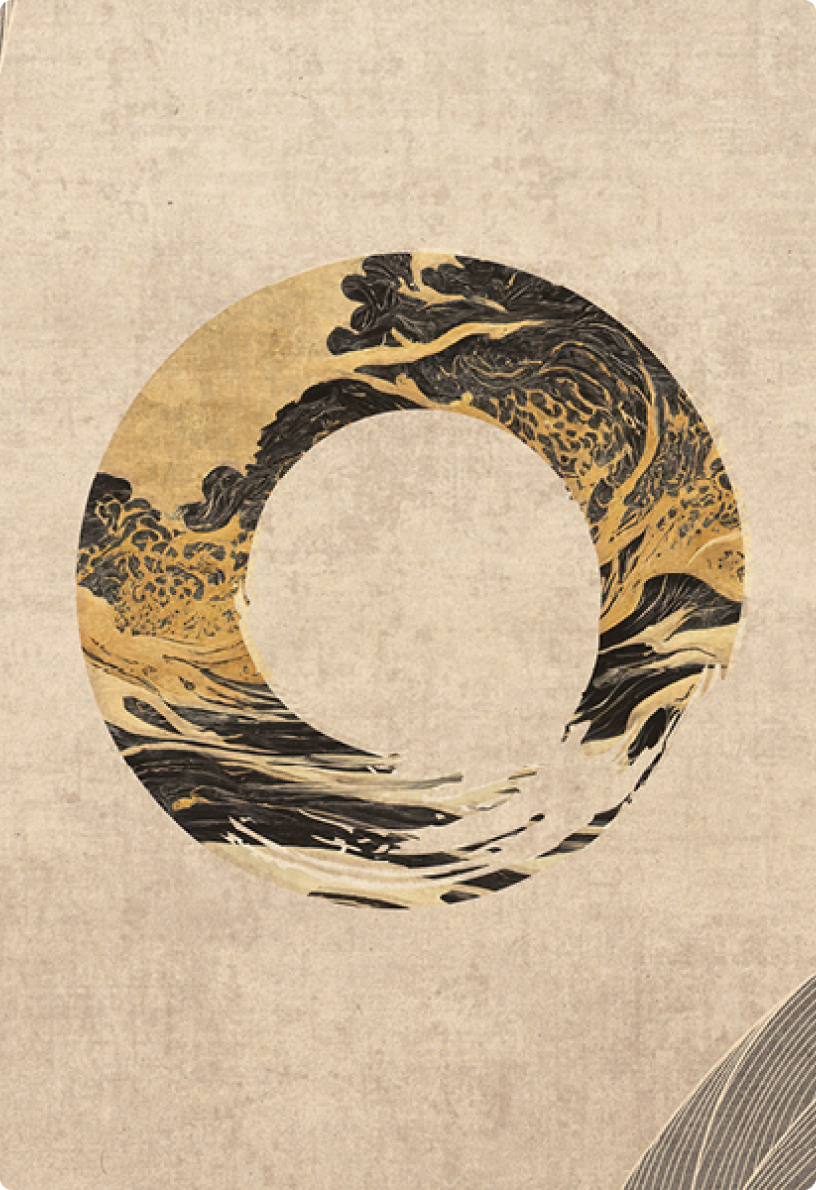 ---
Grant Schedule